Meet Habitap ONE
Redefine Smart Living with ONE
Say hello to Habitap ONE – the one app that will reshape the way you access the home or office forever.
Get Started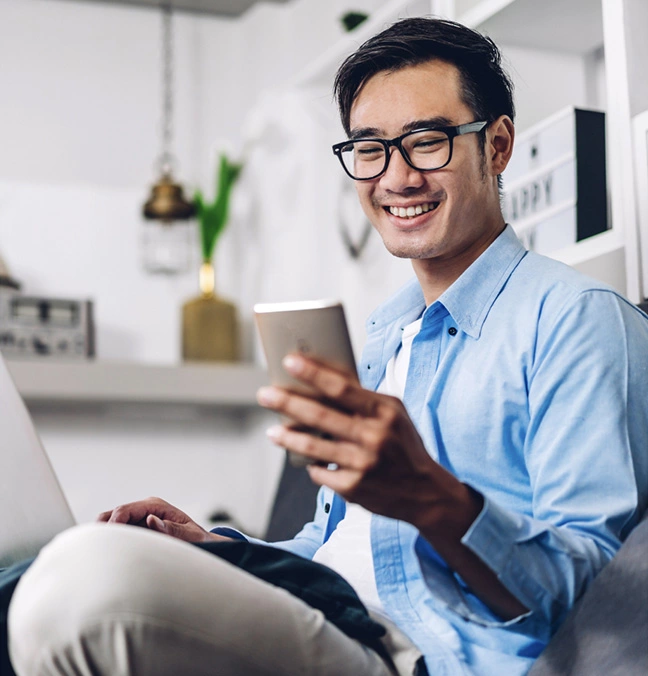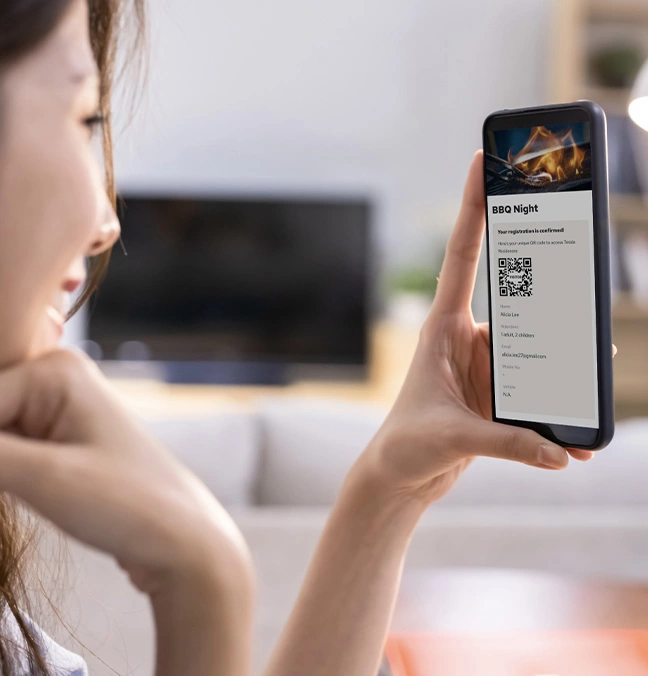 What is Habitap ONE?
Habitap ONE is a cloud-driven platform that brings intuitive smart technology to access management, making it truly seamless with minimal set-up and low cost of entry.
*A patent has been applied for Habitap ONE.
Play Video
Low Cost

Shift from huge upfront capital expenditure (CAPEX) to a flexible pay-per-use operational expenditure (OPEX).

Sustainable

Say goodbye to physical access cards, hardware maintenance and paper-based log books.

Convenient and Easy

Save time and deploy everything to the cloud on one web-based platform anytime, anywhere.

Robust and Secure

Protect your property with secure authentication technology using QR code and/or HID Global-supported security.
ONE is All You Need
No two buildings are the same. Yet, there is one app that can connect them all, be it home or office.
Whether you are managing 10 units or 1000 units, Habitap ONE makes access management a breeze under one simplified platform. Access management has never been this simple.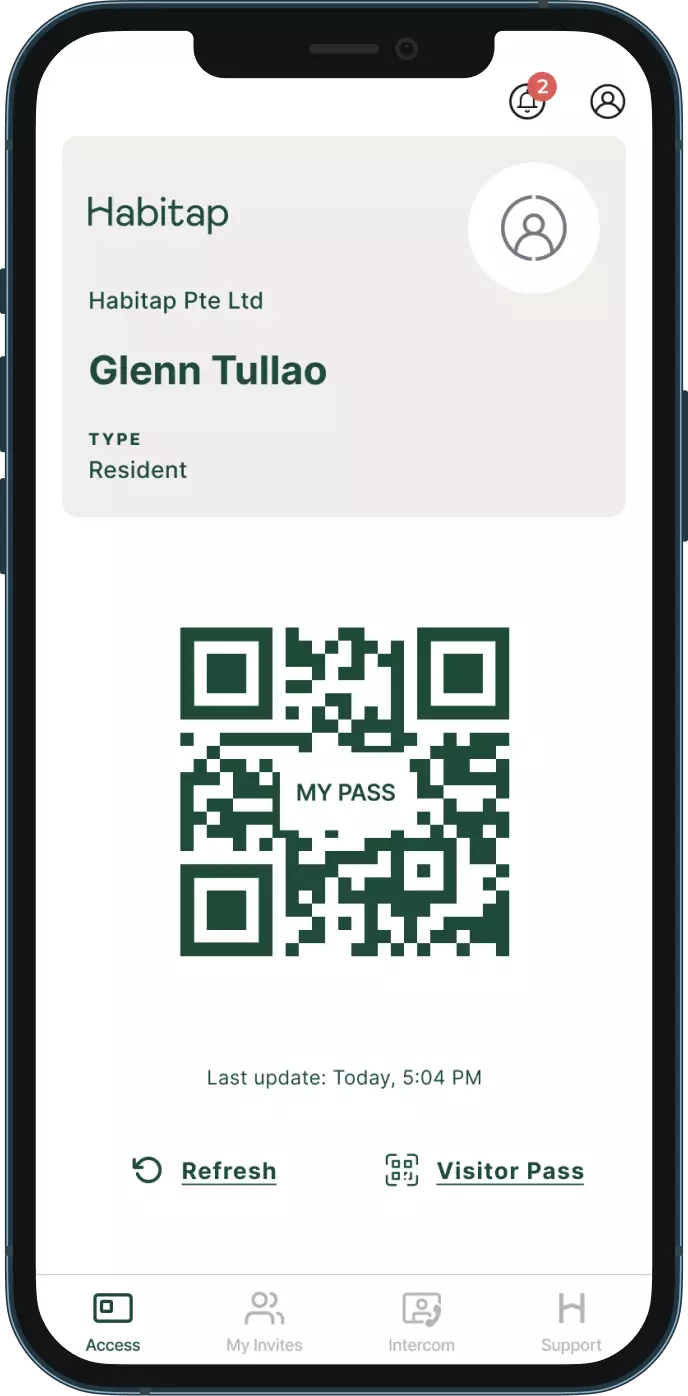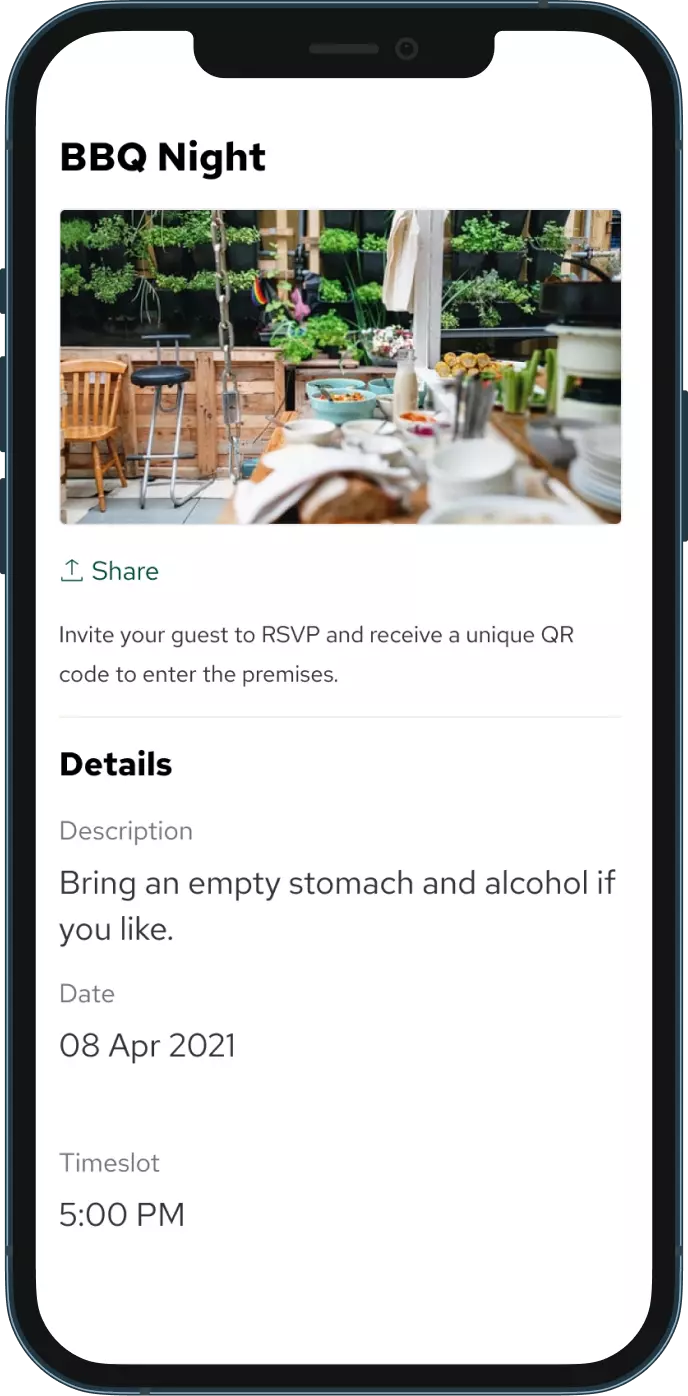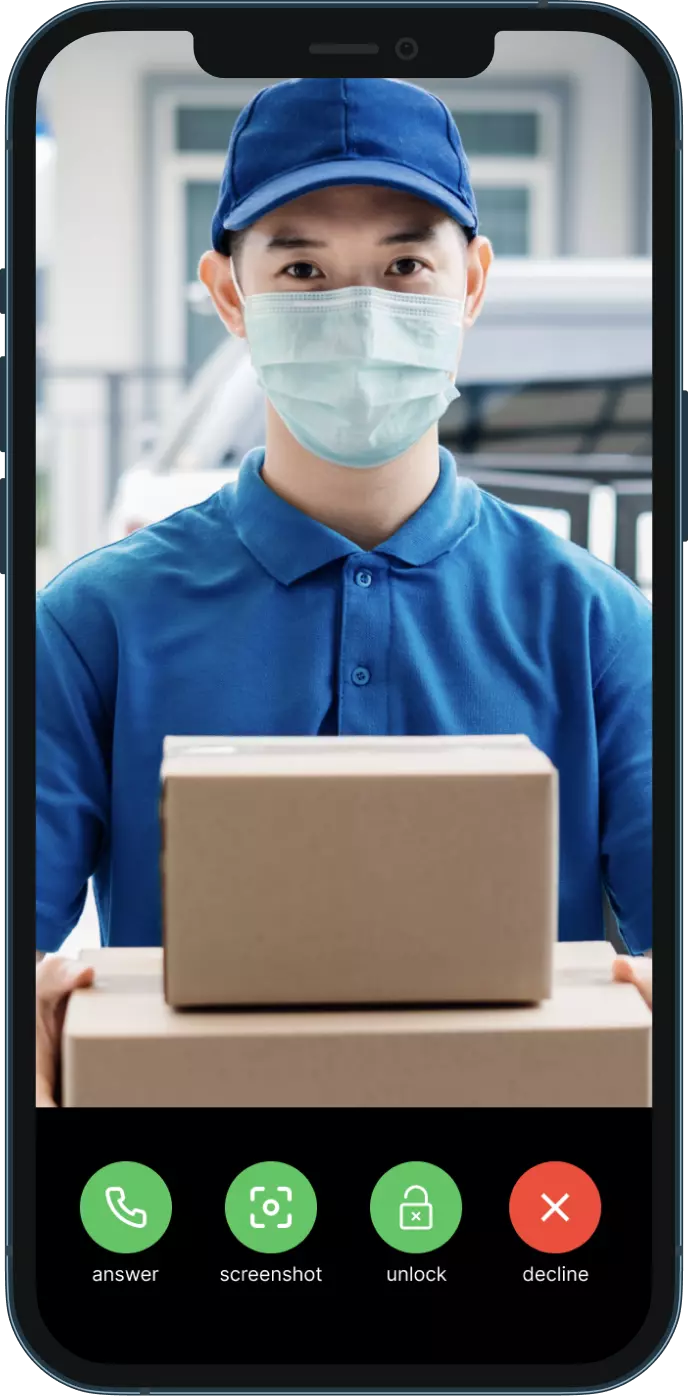 All the Features You Need

Single dashboard
Track and control resident, staff or visitors on a single web-based platform anytime and anywhere.

Choose between HID or QR-code access
Eliminate the need for physical cards and hardware maintenance.

Digital registration
Streamline sign-in process and ease workflow for security personnel.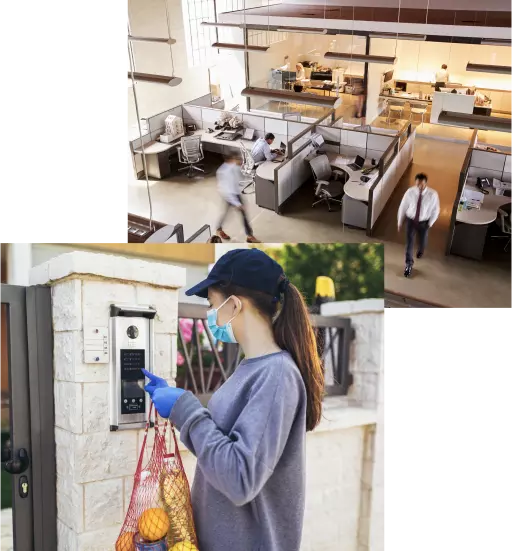 What our customers say

''Habitap ONE has definitely provided a unified and powerful solution that meets the increasing demand for security access systems in both homes and offices at an efficient price which also allows you to pay as you use.''
- Malcom Koo, Deputy CEO of CGS-CIMB, Singapore
View Customer story


Office